Here you can find some drawings of animals that you can download for free for private use. There are also drawings for coloring available, which are available in a handy PDF download.

Animal Pictures Gallery
Here are the colored pictures of the animals. Have a look at them and if you want you can download them as a poster. Children can learn animal names, colors and shapes.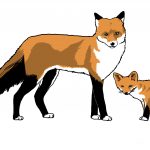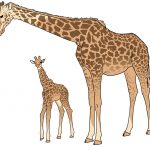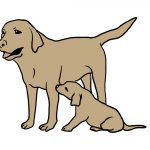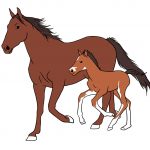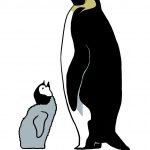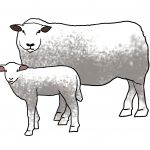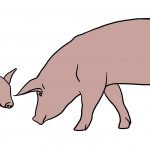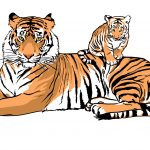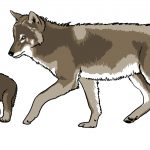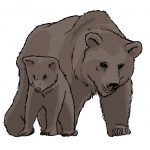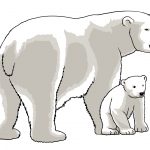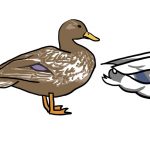 One or the other will, however, feel the desire to print them out and then even cut them out and hang them up in the children's room. We have created several documents here that could help you with this. On the one hand we have created a PDF document with all animal pictures, which you can download and print. On the other hand we packed all pictures on a DIN A1 poster. You can download this poster and print it out on a plotter in the copy shop.
Download animal drawings as PDF for printing
Download animal drawings as DIN A1 Poster
Pictures of animals for coloring
We have prepared the same pictures, so that they can be printed out for coloring. These are already prepared in a DIN A4 landscape format.