Learn to Draw with DrawTut
If you want learn to draw quickly and easily, DrawTut (Drawing Tutor) is the right place for you. Here you can find detailed online courses on all aspects of drawing. The drawing courses build up a basic knowledge of drawing and deepen it in many exercises. Videos and eBooks then provide the necessary extra to help you to make the fastest possible progress. For digital drawing, various software packages are additionally presented. The blog covers additional topics related to drawing and gives extra tips and tricks.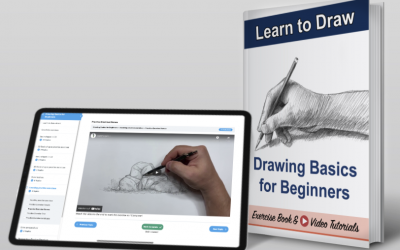 DrawTut's courses include many exercises with video tutorials to guide you. Modern books for learning to draw for modern artists.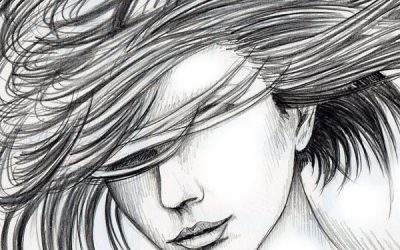 DrawTut offers you various tutorials that will help you learn how to draw in no time, whether on paper, on canvas or digitally on your PC.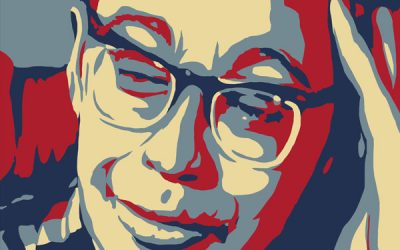 On DrawTut you can find tutorials and video exercises for different software for artists. We also provide all relevant links.
Our Blog informs you about new achievements in art and drawing. In addition, we give you tips on drawing and introduces other art portals.
DrawTut Drawing Courses Overview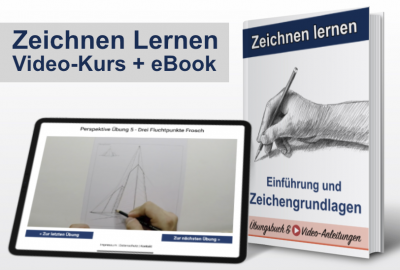 The Drawing Course for Beginners is perfect if you want to start drawing. Here you will learn step by step all about drawing.
With this course you'll learn all about sketching. You will be taught different sketching methods and techniques. You learn to put your ideas on paper quickly.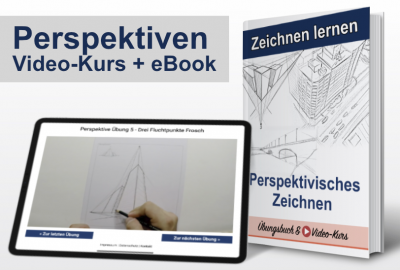 Learn all about perspectives and how to draw different objects in 1, 2 or 3 point perspectives. You will then use practical exercises and templates to practice your skills.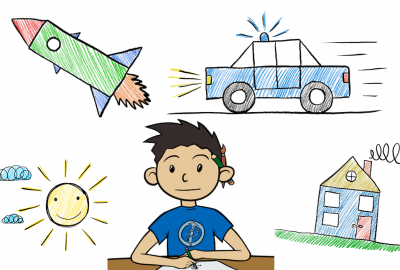 In our drawing course for children, the kids learn to create their first drawings with simple basic shapes. The funny drawing teacher Tobi guides them along the way.
DrawTut was created to give you the possibility to bring out your artistic side, regardless of your current drawing skills. Here we are putting together more and more tutorials and courses for beginners and experts. We will also provide you with the appropriate documents and videos. The portal will continue to grow over the next few years and provide you with more and more courses, tutorials and creative ideas.
If you ever want to provide a blog post or tutorial, just get in touch with us. We'd love to showcase your work to the world!
Some pictures of our artists