This manga drawing of a woman was created with the drawing software Procreate on the iPad and then exported as a time-lapse video. The drawing itself is kept in pure black and white, so that it corresponds to the actual Manga style.

Manga drawing of a woman as time-lapse video

More time-lapse videos are also available in our Youtube Channel >>
Here is the matching picture.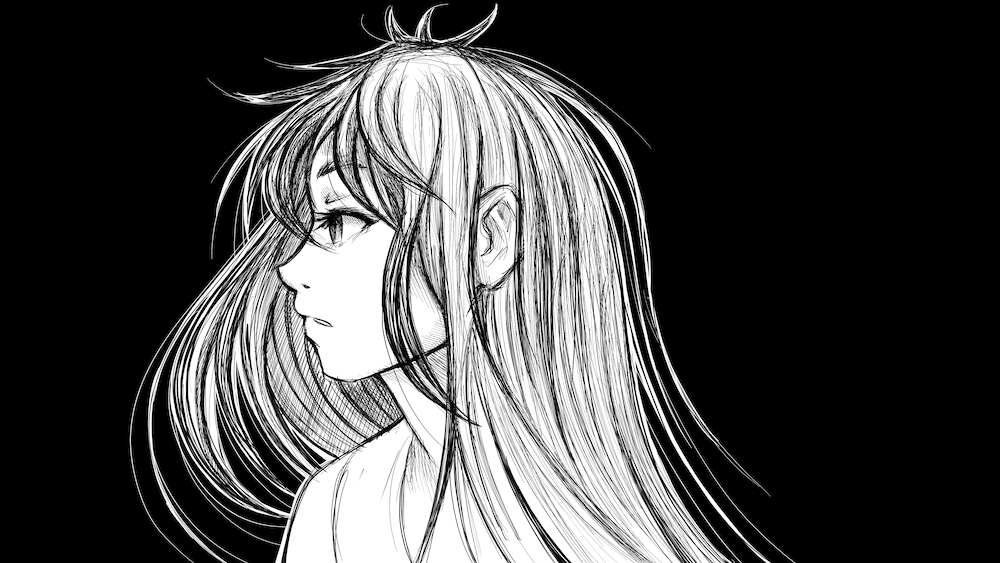 This manga drawing was made as a small sketch and should be used for practice purposes. If you have further questions about such drawings or if you have a suggestion, just post it in the comments below.